Introducing Engine Awesome
All companies use unique processes and workflows to run their business. Even those in the same industry do things differently from their competitors. Unfortunately, today's software does not allow for this flexibility. Instead, they feature defined rules, often forcing us to put square pegs in round holes. We want to change that.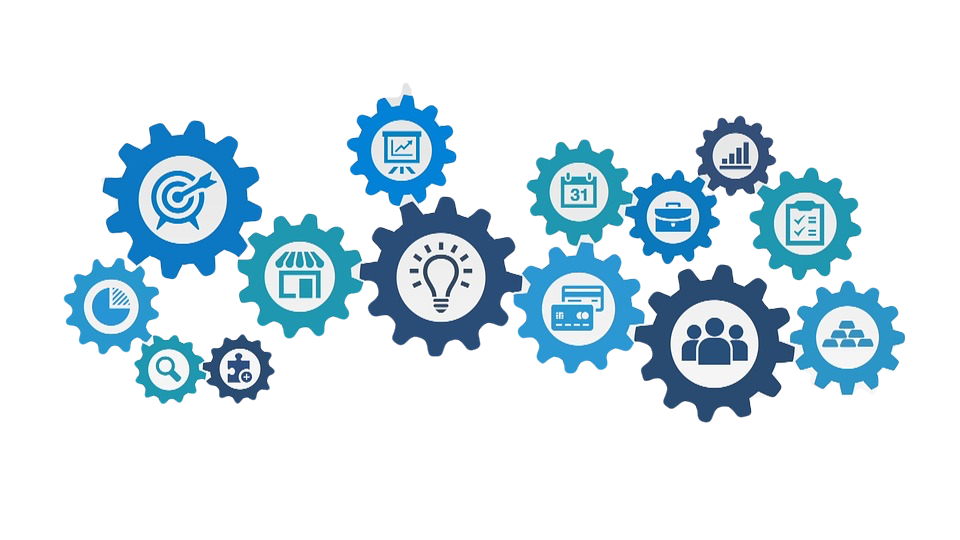 If you're a small or medium-sized business and haven't found the right software to run your company, we would love to talk to you. If you're using spreadsheets, whiteboards, and clipboards to get things done, we can help. I've been there as well. For 15 years, my website development agency tried every piece of software available to manage clients and projects, and they never worked the way I wanted. As a result, I always felt like I was doing things their way instead of mine, which is not how I wanted to run my business.
Together with my co-founder, Timothy Jacobs, we built Engine Awesome, a simple drag-and-drop solution to this problem. We've both been building websites and web applications for a long time. We've always customized each application for the specific business and its specific workflows and specific needs. Now with Engine Awesome, you can build this yourself and for your particular needs.
Timothy and I have known each other since 2014 and have grown to be friends and now business partners. I've always wanted to work with Timothy, so when I needed a co-founder, he was on the top of my list. Timothy is a passionate coder who's been contributing to the WordPress open source project since 2015. We are both devoted to optimizing small and medium-sized businesses with technology.
Engine Awesome is a SAAS product allowing you to create custom applications that work the way you do. Our first version will allow you to create anything you want and connect it to over 5000 services via Zapier. It's easy to use with our simple drag-and-drop application engine.
Sign up here and start running your business, your way.