Give Your Business a Helping Hand, with Engine Awesome's White Glove Service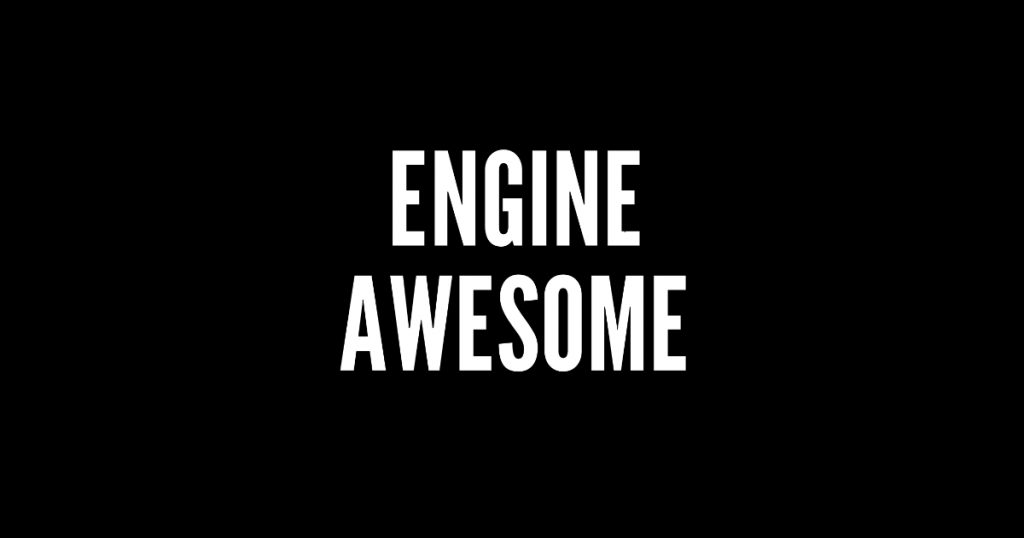 You're busy. We get it. Everyone can use some help. That's why we're excited to introduce our White Glove Service. It's like having an extra pair of hands ready to assist you, making your journey with Engine Awesome even smoother and more enjoyable.
What is the White Glove Service?
Our White Glove Service is a top-tier, concierge-like service included when you use Engine Awesome. It's our way of ensuring you get the most out of our no-code application builder. We're here to guide you every step of the way, from the initial setup to the fine-tuning of your applications.
Why White Glove Service?
We believe in empowering our users to build anything they can imagine. But we also understand that you might need some extra help along the way. That's where our White Glove Service comes in. Our dedicated team will be there to assist you, ensuring that you can focus on what's important: running your business your way.
How Does It Work?
When you sign up for Engine Awesome, you'll automatically receive our White Glove Service. You'll have direct access to our team of experts who can provide guidance, answer your questions, and even help troubleshoot any issues you might encounter. It's like having a personal assistant for your no-code journey!
Experience the Difference
We're committed to making Engine Awesome the best it can be, and our White Glove Service is just one of the ways we're doing that. We can't wait for you to experience the difference.
Remember, we're here to help you build anything you can imagine. So why wait? Dive in and start creating with Engine Awesome today!