Get started even quicker with Application Templates
Building your application with Engine Awesome is easy, but we understand that sometimes it's tough to begin. So today, we're announcing our Application Library to help you get started so that you can be up and running in seconds.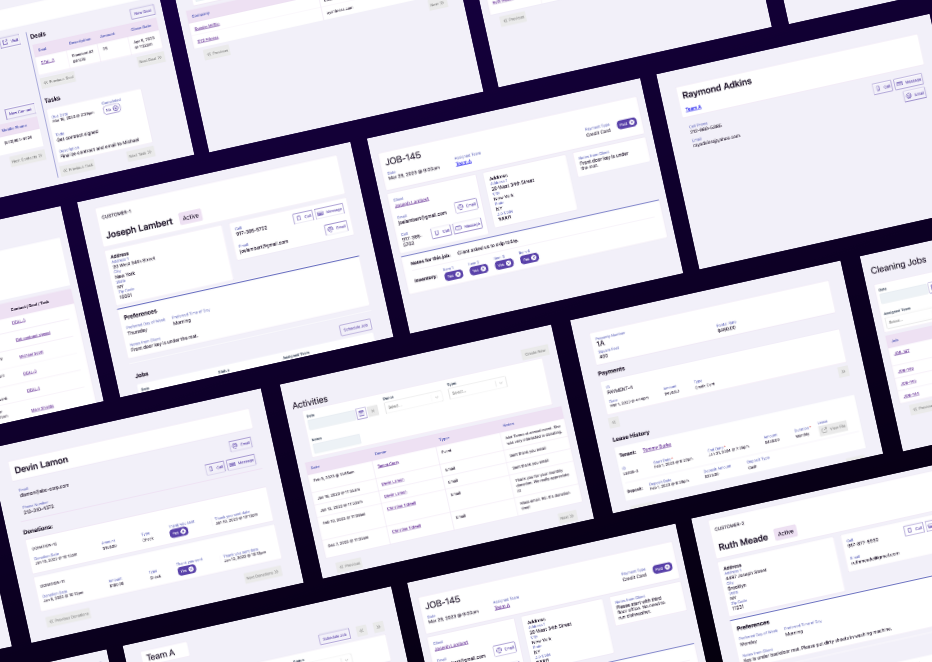 Engine Awesome templates are pre-built applications that you can use immediately. Whether you're operating a service business, managing real estate, organizing fundraisers, or simply tracking leads with a CRM, our one-click applications make your life easier.
Like everything in Engine Awesome, our applications are designed to be flexible, so you can use them as they are or as a starting point and easily modify them with our no-code builder.
To help you get started even quicker, we're offering our templates for $20 a month for (essentially) your entire team. At Engine Awesome, we believe companies and teams work better when they are in sync, so we will never charge per user.
Our templates are available to both new and existing customers, so go ahead and explore our library to find the perfect fit for your needs. If you don't see a template that suits your requirements, don't hesitate to reach out—we're always happy to help create one for you.
Give our applicaion templates a try, and let us know what you think!