Engine Awesome on the WP Tavern Podcast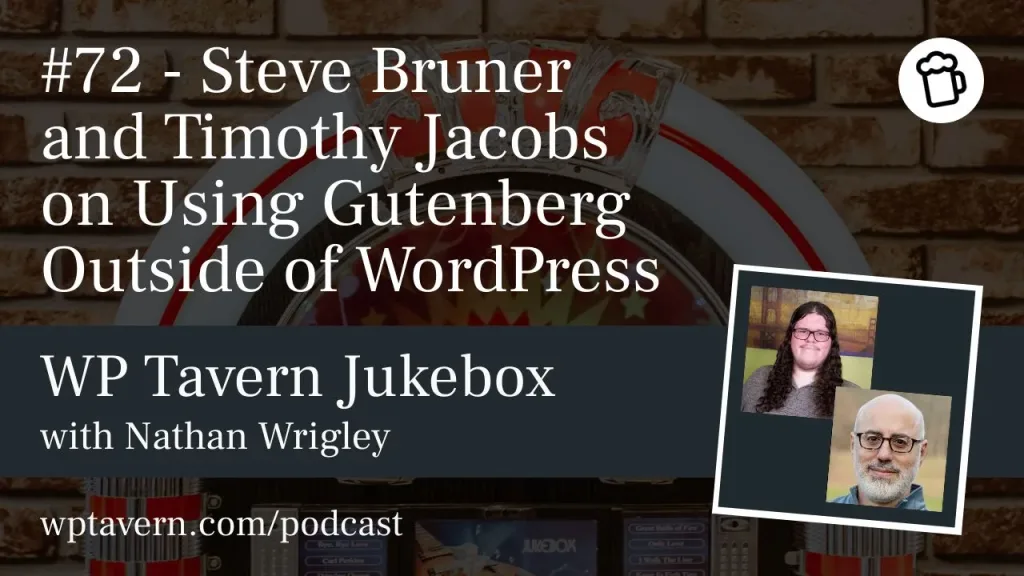 As a company committed to offering the best no-code application-building experience, we're often asked about our motivations for starting Engine Awesome and the technology we use. Wanna know what drives us and what makes our no-code app-building platform stand out?
Look no further as Timothy and I delve into the ins and outs of Engine Awesome in this podcast episode on WP Tavern. We chat about the "why" and "how" behind our company and dissect the pros and cons of integrating Gutenberg, the WordPress editor, with Laravel.
Engine Awesome is all about making it easy for businesses to create custom solutions without needing to be coding wizards. If you're well-versed in WordPress, you'll find Engine Awesome a familiar environment.
Check out the podcast and let us know what you think!
We're excited to see what you build!