Run your business, your way.
Build anything
With Engine Awesome, you can build anything you can imagine. CRMs, Order Systems, Project Management, and more!
No-code
Our drag-and-drop system makes it easy to build your application without any coding experience. No code, no database configuration, no problem!
Unlimited Users
We believe when your entire team is using the same tools, your team is more productive. So Engine Awesome never charges per user. Add everyone without worrying about your budget.
Amazing Support
Our White Glove service is there when you need us. We can handle imports from other data sources, help with Zapier automation and more. Just ask!
Mobile friendly
Take Engine Awesome in the field and have access to your application on the go. Enter and view your data anywhere you are.
Automate
Integrate with over 5,000 applications to save time and automate your processes. Move data to and from other services, create automated workflows and more!
Get started with our application library.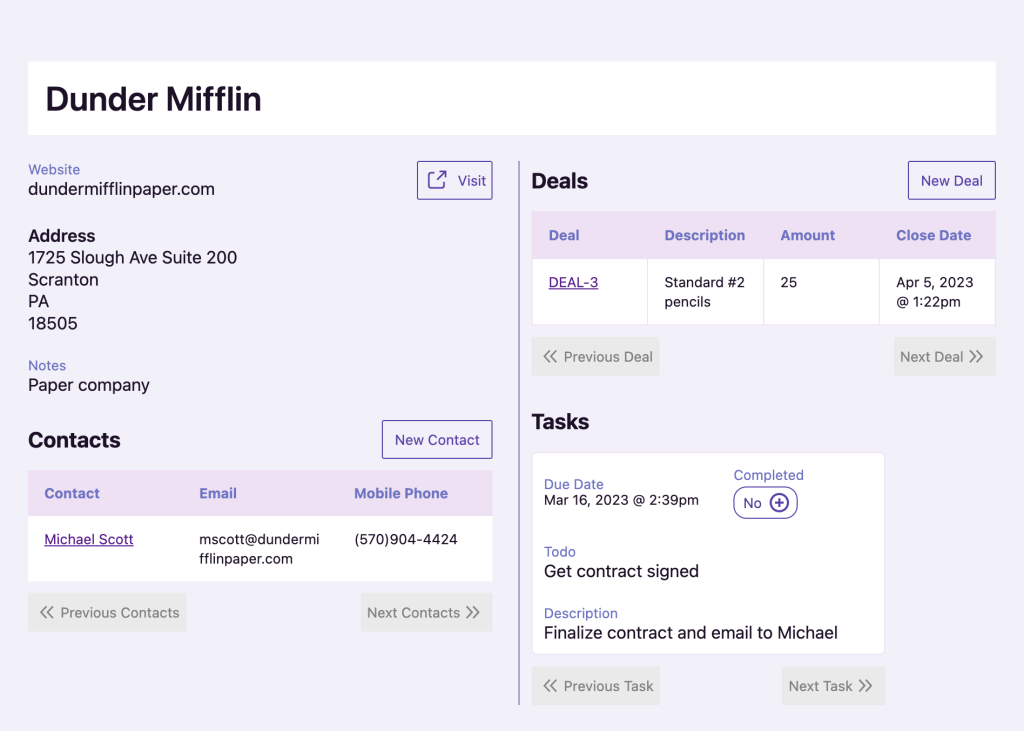 Customer relationship management (CRM)
All businesses can benefit from a CRM; our applications get you up and running in seconds.
Field Service Business
Running a service business can be challenging. Our applications help you manage your clients and teams, schedule jobs, and stay on top of payments.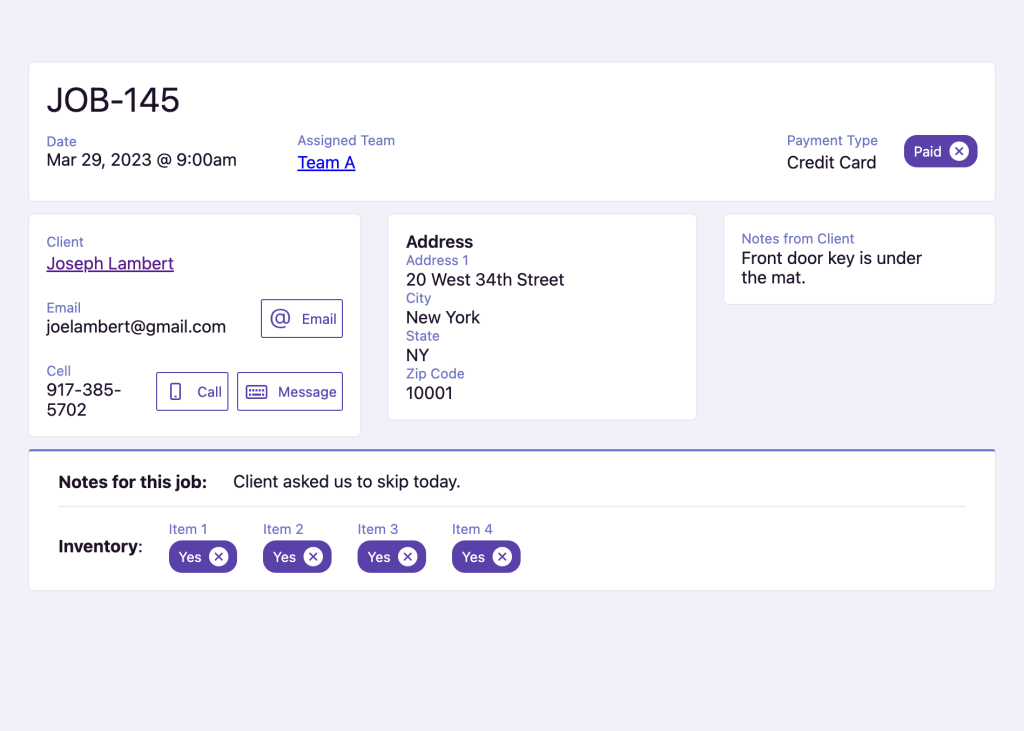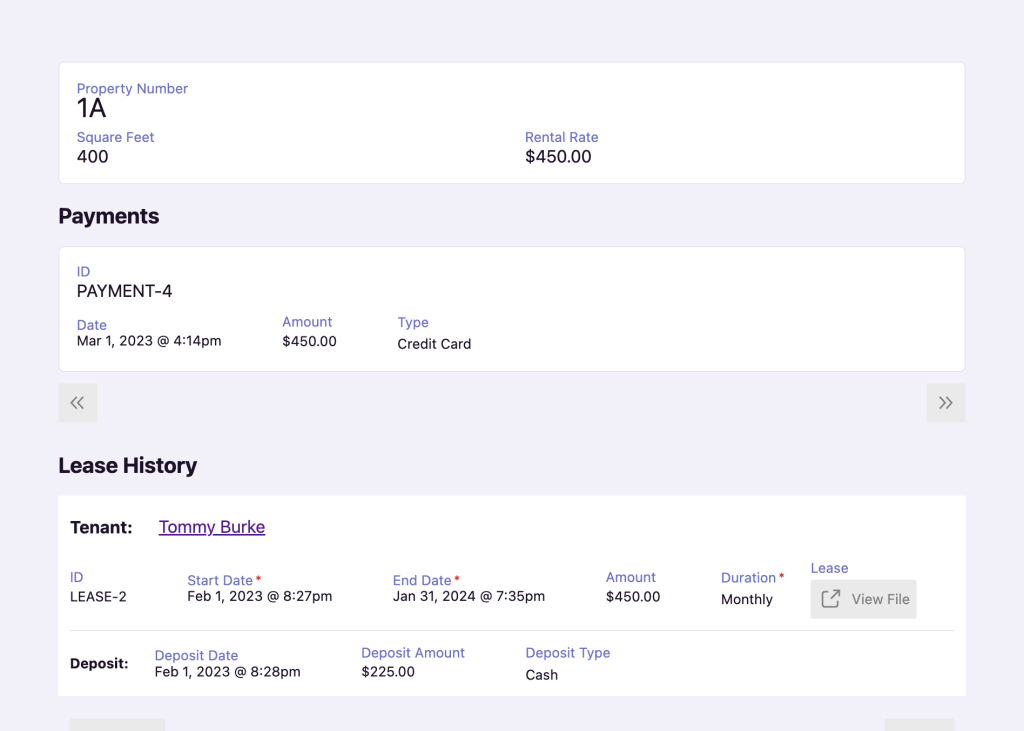 Property Management
Managing rental property effectively is crucial if you're a property owner or manager. Let our applications help you manage your tenants and payments.
Stop using spreadsheets to run your business.