Build the tools your business needs, in minutes… not months.
Our application engine makes it easy to manage your
Contacts.
Invoices.
Projects.
Tasks.
Quotes.
Inventory.
Building your application is easy.
Add your Object Types
No messy setup. No database schema. Just type the name, and start adding fields.
You can store anything you want in Engine Awesome.

Define your Fields and Relationships
Choose the fields you want to include from our field library.
Create Relationships between your Object Types.
Create your layout
Engine Awesome's design tools make it easy to create the layout you want. Create different layouts for different scenarios.
Enter your data
Your form is exactly how you designed it.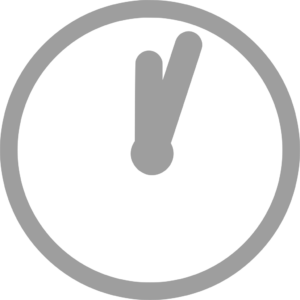 Run your business, your way.
Engine Awesome's drag-and-drop UI makes it easy to build what you need quickly.
Stop using spreadsheets to run your business.