Personalize your application with design elements, layout tools, and themes.
Engine Awesome is all about personalization. You create the applications you need, and they work the way you want. That's always been our philosophy. Now you can further personalize your application with our new design elements, layout tools, and themes.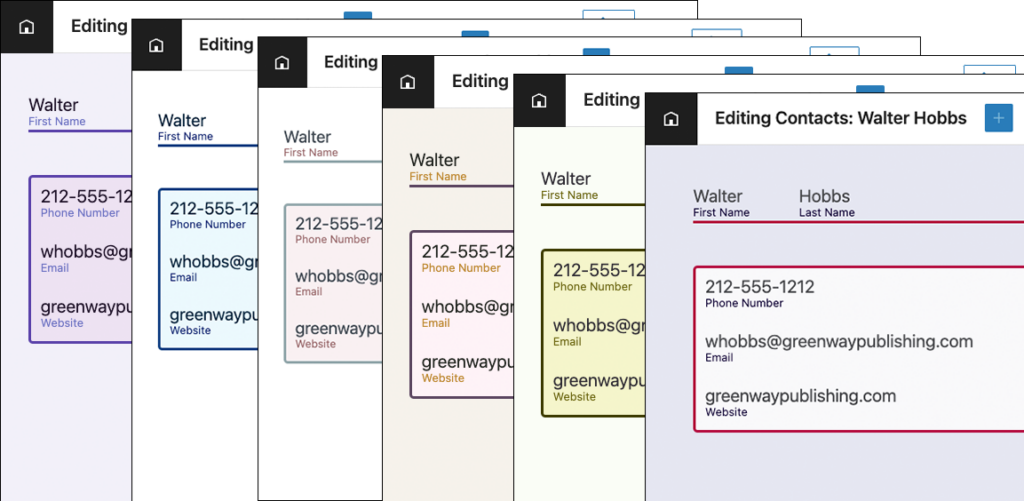 Your Engine Awesome fields can be grouped using our Row and Stack blocks, allowing you to build more advanced layouts. Additionally, we've added color options for text, backgrounds, borders, and more. Padding and margins add space around blocks, and your layout is automatically responsive, looking great on any monitor or phone.
Themes come pre-loaded with Engine Awesome and allow you to switch styles quickly.
All this flexibility is available while keeping Engine Awesome easy to use, so you can continue to build applications in minutes, not months.
We've put together a video to highlight these features and more. So if you have 76 seconds, please check it out:
There are so many things you can do with Engine Awesome and multiple views. We're excited to see what you build.