Engine Awesome highlighted at the "State of the Word"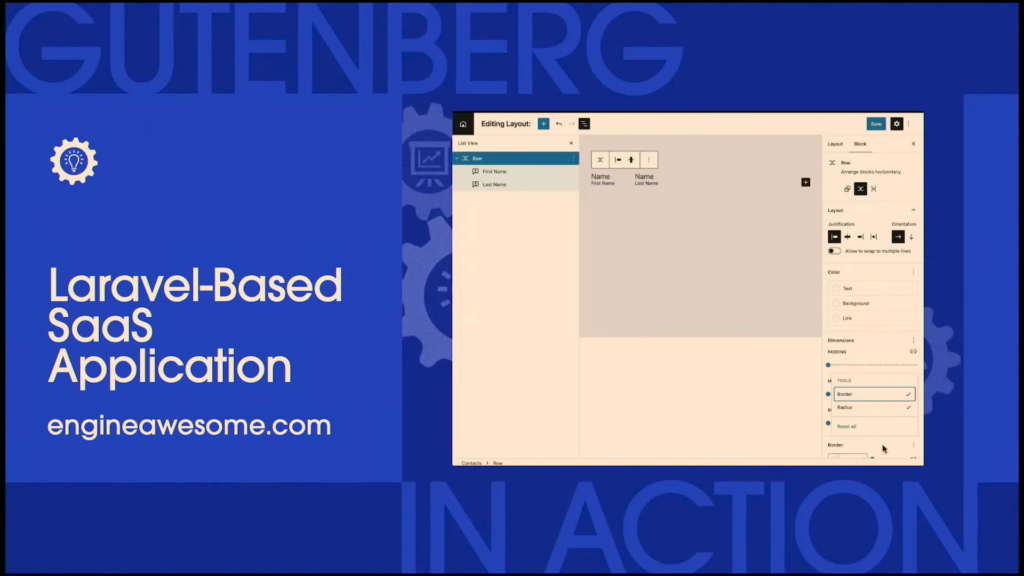 Every year, Matt Mullenweg, co-founder of the WordPress project, delivers a keynote address called "State of the Word". The event shares reflections on the project's progress and the future of open source and is live-streamed around the world.
The last event was on Thursday, December 15. Engine Awesome was highlighted as a great example of using the WordPress editor, known as "Gutenberg", as a no-code application builder rather than a webpage designer.
While Engine Awesome is actually a Laravel application; we use Gutenberg as our main application UI. This provides a ton of benefits for our users since we are able to take advantage of a very popular open-source library.
We would like to thank a few websites that covered the State of the Word and mentioned Engine Awesome:
If we missed any, please let us know in the comments.
Would like to give Engine Awesome a try?