Customizable filters; view your data, your way.
Data tables are great for displaying data, but narrowing down results can be a pain. So we're thrilled to announce that customers can now create customizable filters for their tables, giving them unparalleled control and flexibility over the data they display.
Like everything in Engine Awesome, the filters are built with blocks, making them user-friendly and fully customizable with absolutely no code. Just drag the appropriate blocks to the filter area, place them in any order you choose, and then add your styling.

Customizable filters allow users to sort and manipulate their data in real time, allowing them to concentrate on the most relevant information to their needs. Quickly follow up on leads by filtering on today's date to highlight action items. Find all open orders, new quotes, and invoices that still need to be paid. Open todos can easily be displayed, and closed Jobs can be hidden. It doesn't matter what type of application you have, customizable filters will make it even more powerful.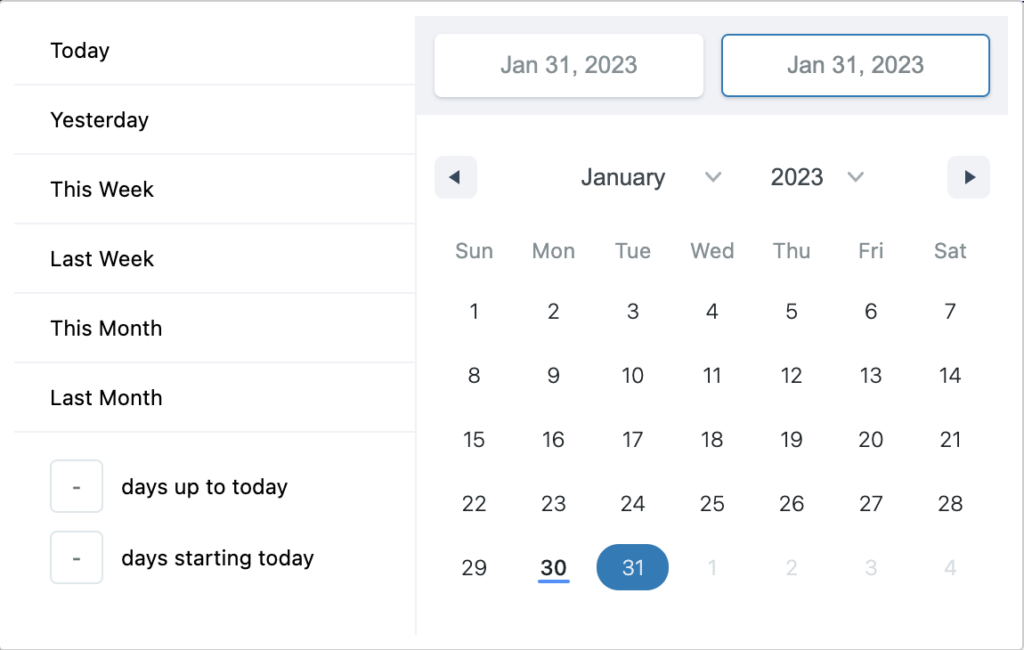 With Engine Awesome, you can filter by any field you want. And the advanced Date Picker allows you to easily choose the day, or dates you want to filter on with one click.
With Engine Awesome, you get to view your data, your way. We're excited to see what you build!