Engine Awesome has a new look!
We've made a lot of updates since our launch in August 2022, and this is one of our most significant changes to date. Engine Awesome application mode has been redesigned to be cleaner, faster, and even more mobile-friendly.
Creators build in Engine Awesome and then switch to application mode to enter data and run their business. When we launched, both the "build" and "application" modes looked similar, which was confusing for creators. Our latest update makes it very clear when you are building/editing your application or using it to manage your data.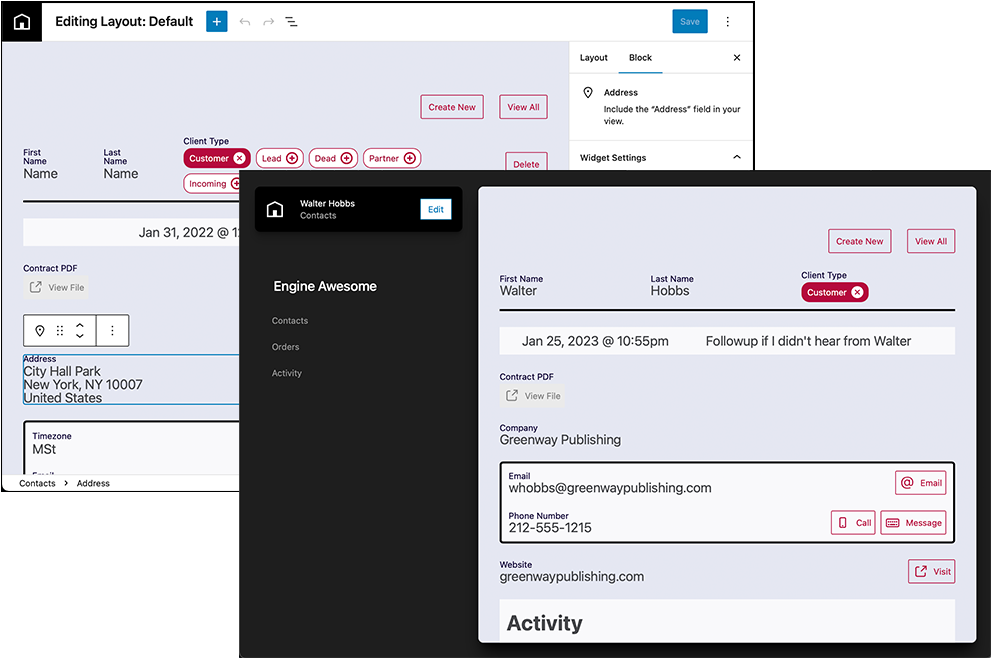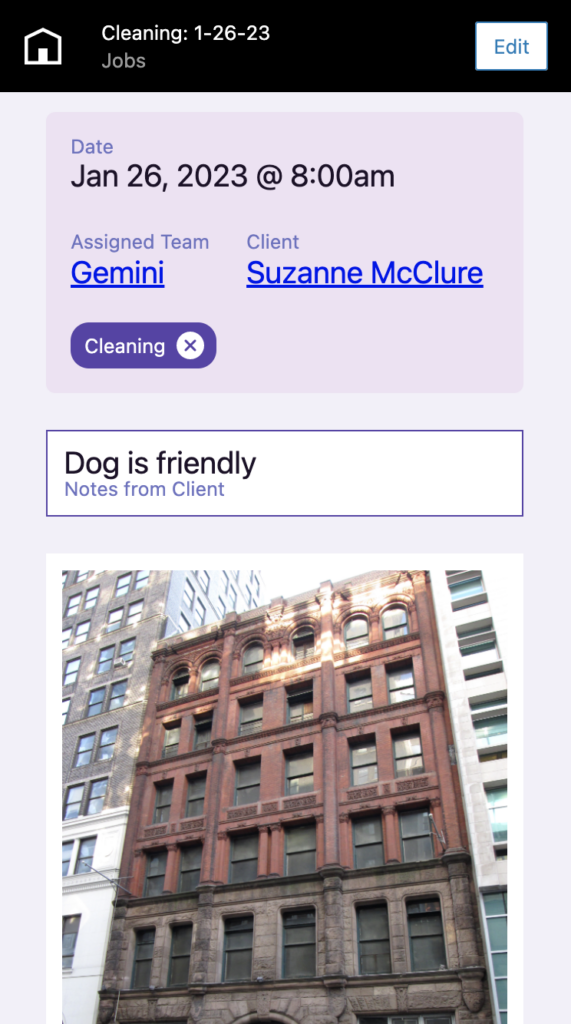 Businesses use our applications in and out of the office, so we wanted to ensure Engine Awesome was a great experience in the field. The new design is cleaner, faster, and easier to use on mobile devices. A mobile menu makes it easy to switch between your Contacts and Projects. Manage Jobs and Quotes easily on your phone or tablet. Your forms and layouts are responsive and look great too.
Engine Awesome on mobile, is well… awesome!
Sign up now and see how easy it is to build an application for your business.